F.A.Q.'s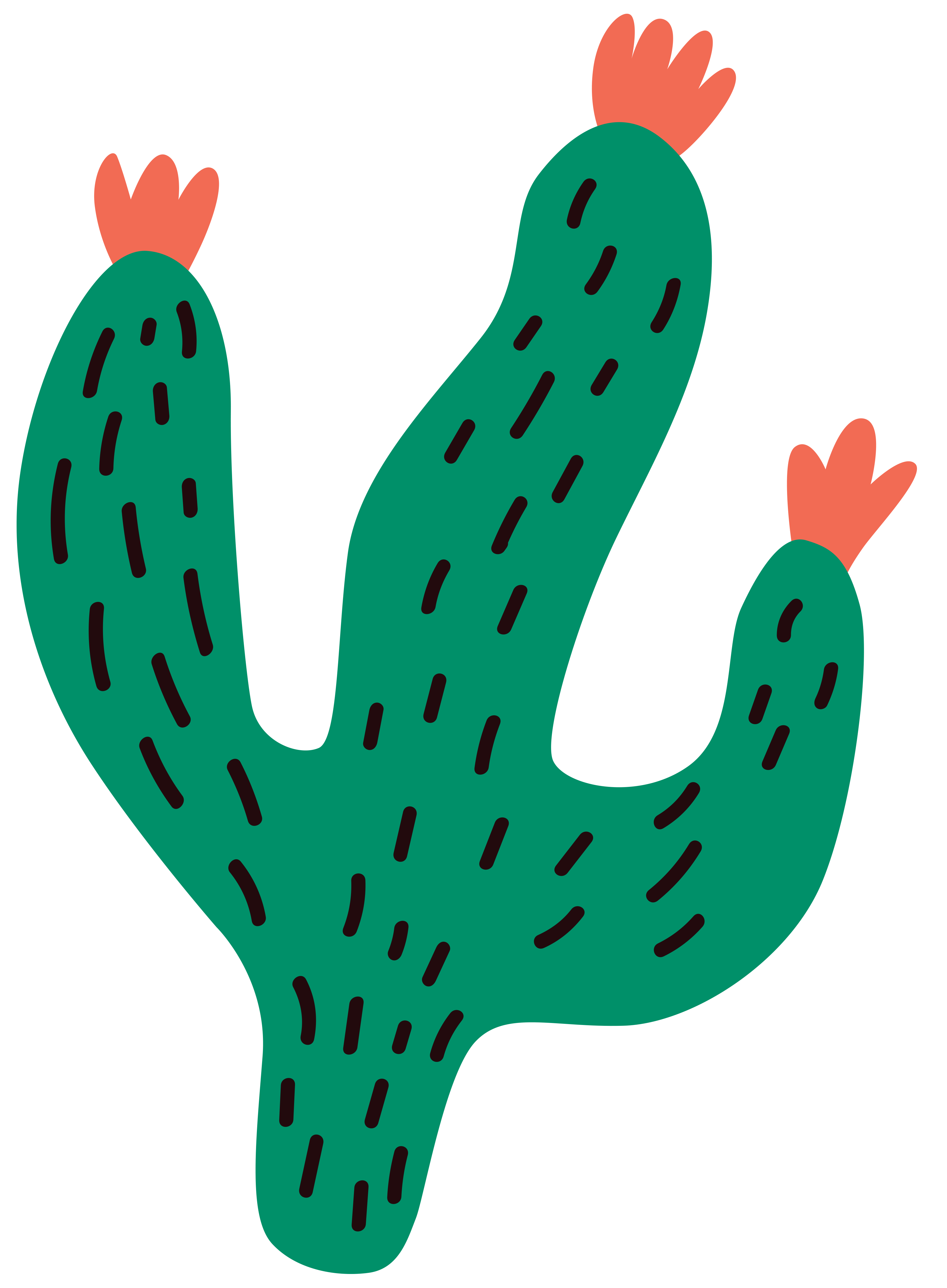 Q: What type of photography do you shoot?


A: I photograph families, engagements/couples, expecting moms, kids, and portraits. Unfortunately, I don't offer photography for weddings, quinceañeras/XV, and newborns.
Q: How long will it take for my photos to be ready?


A: I always aim to give their photos back to my clients as fast as possible. So my turnaround time is usually 1-2 weeks.
Q: If I don't want something that's part of a package, will it lower the price?


A: No it will not. Every package has been thought of and crafted as such.
Q: Can I add more people to my session?


A: You can include as many people as you want in your session, as long as it stays within the session timeframe.
Q: Can I include my pet in my session?


A: Um, YES. This a pet-friendly environment! (As long as the location allows pets in their premises).
Q: Can I bring props to my session?


A: Yes! Props are welcome as long as the chosen location allows it.